Nathalie Grégoris, Directrice, ANIS Étoilé
ANIS Étoilé is a French nonprofit that works on food justice issues. I provided social media training for their board retreat, digital strategy and coaching for their staff to boost their outreach efforts.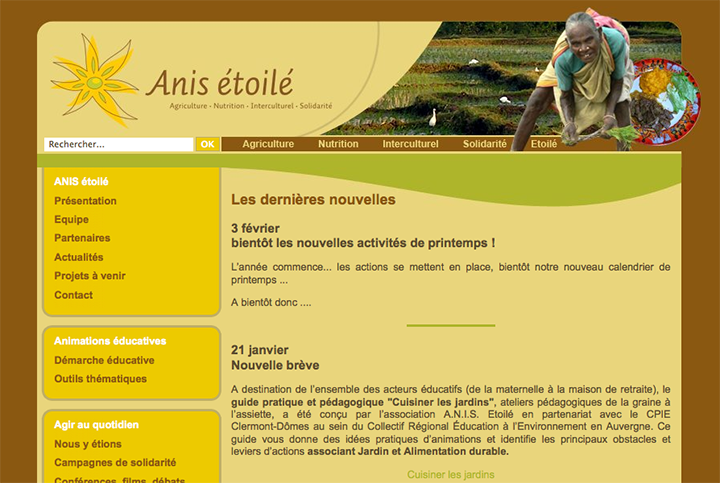 Schedule Your Complimentary One-Hour Strategy Session with Anna Colibri
Learn how a custom digital strategy can save you time, streamline marketing and boost profits so you can be your best and nothing less.
Click Here to Schedule
Anna Colibri owns the eponymous Anna Colibri, a mompreneurial marketing solutions company providing teaching, writing & digital strategy for small businesses and solopreneurs. When she's not working she's momming, meditating or iPhonographing the streets of San Francisco.
Latest posts by Anna Colibri (see all)