Denis Desvignes, Coach de Carrière
Denis is a French career coach focused on career transitioners in the French agricultural and pharmaceutical industries. Denis needed a web presence, social media hookups, a digital strategy and coaching on becoming a blogger.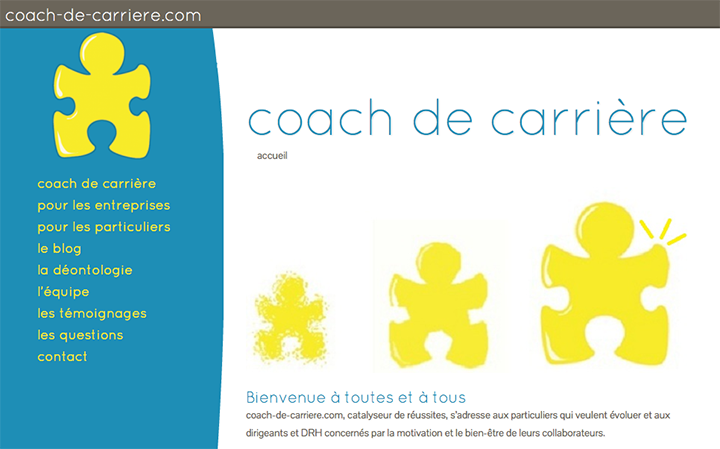 Schedule Your Complimentary One-Hour Strategy Session with Anna Colibri
Learn how a custom digital strategy can save you time, streamline marketing and boost profits so you can be your best and nothing less.
Click Here to Schedule
Latest posts by annacolibri (see all)