Carman is a CPA and partners with me and hosts my monthly Anna Colibri Skillshops at San Francisco's historic Flood Building so that other small businesses can learn and leverage social media. She is also a coaching client so she can learn new skills like how to use Twitter effectively.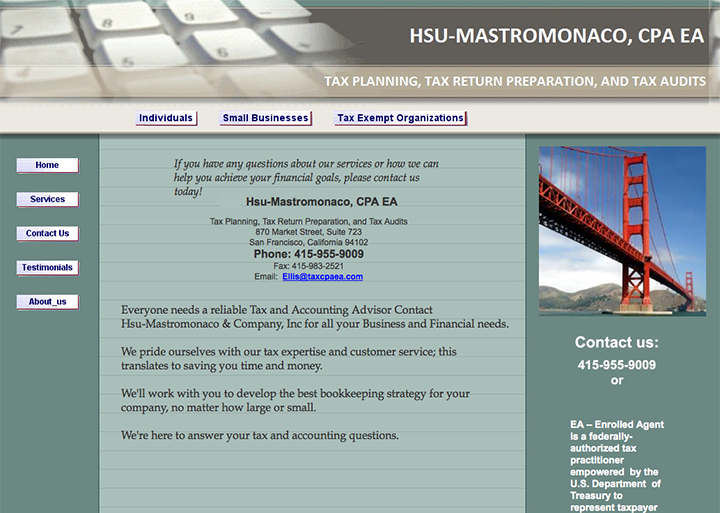 Just like everyone else, I hear about Twitter all the time. I decided to hire Anna so I could update my skills and understanding about this social media marketing tool. Anna is a great technology coach for small business owners and people new to social media like me. She made it clear that Twitter is one piece in the online marketing puzzle and showed me how using Twitter could boost my business. I know I'll be participating in more of Anna's monthly online marketing workshops because, like all business owners, I want to have the latest information about the latest marketing techniques.
Carman Phillips, CPA
Schedule Your Complimentary One-Hour Strategy Session with Anna Colibri
Learn how a custom digital strategy can save you time, streamline marketing and boost profits so you can be your best and nothing less.
Click Here to Schedule
Latest posts by annacolibri (see all)