Tanya Kerssen, Activist, Food Sovereignty Tours
Food Sovereignty Tours, a program of Food First (an Oakland, California, food justice nonprofit), needed help promoting their French food justice tour. I wrote a marketing strategy document, created video and text content for their blog and conducted a national effort to promote the tour.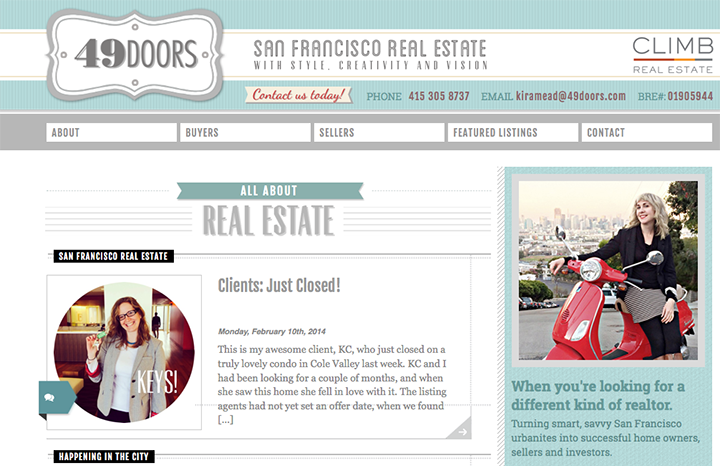 Anna Colibri has provided outreach and marketing support for Food Sovereignty Tours, Food First's educational travel program. She has made important contacts with regards to marketing our France Tour: "Food Sovereignty and Artisan Production" and began building institutional relationships that will be invaluable to Food Sovereignty Tours' long-term marketing efforts. She is energetic and professional.
Tanya Kerssen, Activist, Food Sovereignty Tours
Schedule Your Complimentary One-Hour Strategy Session with Anna Colibri
Learn how a custom digital strategy can save you time, streamline marketing and boost profits so you can be your best and nothing less.
Click Here to Schedule
Latest posts by annacolibri (see all)