Gloria and Stephen Decatur, Farmers, Live Power Community Farm
I am a member of the Live Power Farm Community Supported Agriculture and a passionate supporter of small farmers and organic food. Stephen and Gloria, as farmers who live in a rural area, wanted to learn more about how social media and digital marketing strategies work. I coached them, wrote emails to promote the farm and researched web presence options for their beautiful new website.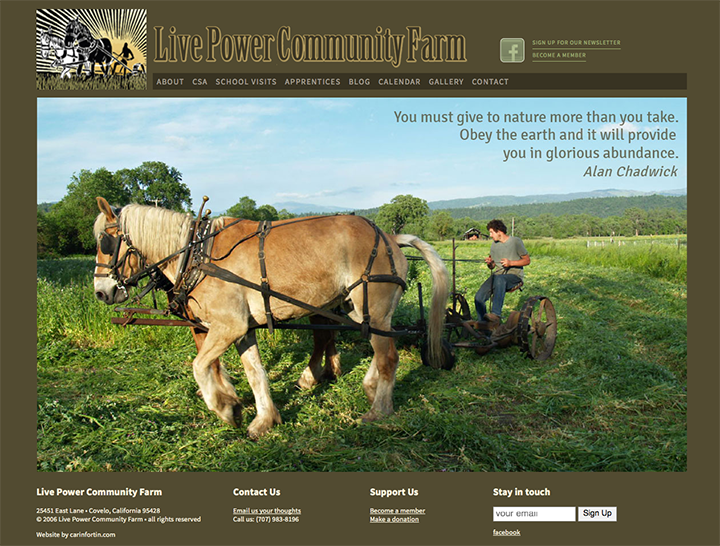 Schedule Your Complimentary One-Hour Strategy Session with Anna Colibri
Learn how a custom digital strategy can save you time, streamline marketing and boost profits so you can be your best and nothing less.
Click Here to Schedule
Latest posts by annacolibri (see all)