Rachel Caplan, Founder, San Francisco Green Film Festival
This will be my third year working with the festival and my fourth year as an attendee. I love the festival and what it adds to the San Francisco film and environmental activism scene (subjects that are near and dear to my heart). I provide digital marketing strategy and web presence through the festival's Video Story Booth. Come tell your story May 24 through June 4, 2014.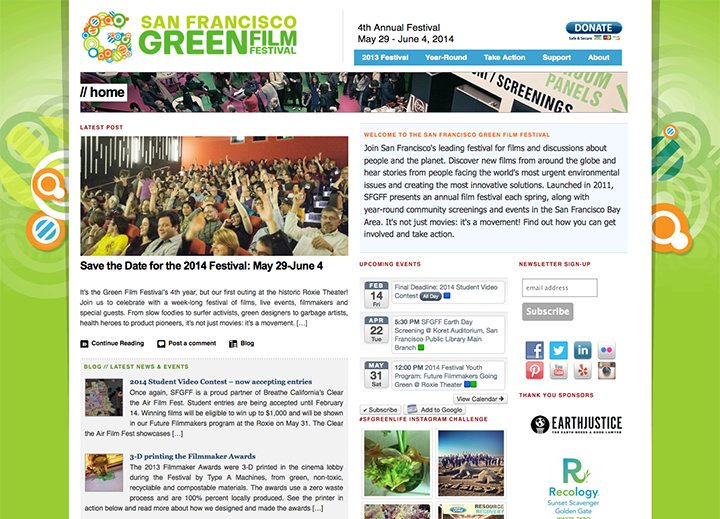 Anna Colibri produced the "Video Story Booth" at the 2012 SF Green Film Festival. This was a new social media initiative for SFGFF and was a huge success, in no small part due to Anna's work on the project. She brought many thoughtful ideas in the planning stages, seamlessly produced the attendee videos on-site at the event, and delivered a great wealth of material that will used for the festival's future marketing efforts. The overall results of this project far surpassed our original goals, wholly due to Anna's dedication and skill. I look forward to working with her again in 2013 and beyond.
Rachel Caplan, Founder, San Francisco Green Film Festival
Schedule Your Complimentary One-Hour Strategy Session with Anna Colibri
Learn how a custom digital strategy can save you time, streamline marketing and boost profits so you can be your best and nothing less.
Click Here to Schedule
Latest posts by annacolibri (see all)