Kate Finn, Co-founder, Wiser Usability
Like many business owners, Kate found herself wanting guidance and new skill sets so she can navigate the world wide web with confidence. Kate has found success publishing and promoting articles thanks to her new skill set.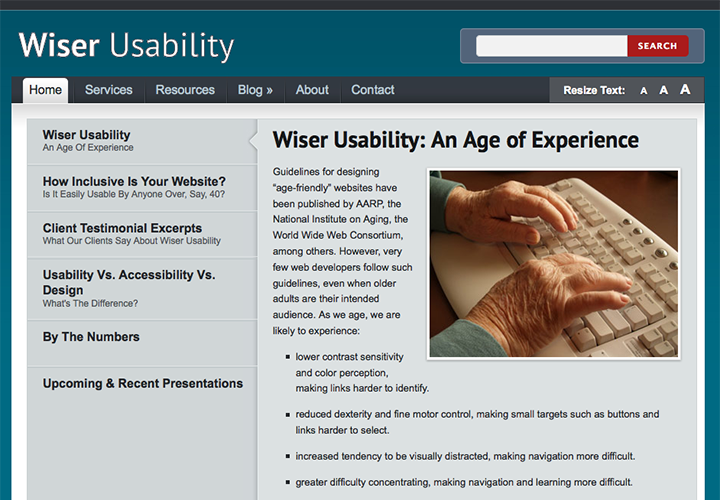 I bought a Starter Package with Anna and got so much out of it that I bought another series of sessions from her.  I had found myself stuck, trying to define what it was I wanted to focus on professionally.   Anna asked a lot of great questions and tasked me with some activities that provided me with a lot of insight into my own strengths and interests.  She is very knowledgeable about many social media tools, and was wonderfully patient with me and my lack of knowledge.  I recommend Anna's services to people in transition, or just getting started on something new.
Kate Finn, Co-founder, Wiser Usability
Schedule Your Complimentary One-Hour Strategy Session with Anna Colibri
Learn how a custom digital strategy can save you time, streamline marketing and boost profits so you can be your best and nothing less.
Click Here to Schedule
Latest posts by annacolibri (see all)